Released as Kirkman's second Netflix special in January 2017, Just Keep Livin'? the album (including 17 minute bonus content) is NOW available digitally on AMAZON and ITUNES. The digital download includes a 17 minute bonus track that you didn't see on Netflix.
In her new show, Jen reveals her Just Keep Livin' tattoo (a sage Mathew McConaghey quote), explains how we approach culture and spirituality, talks about women being able to travel alone, all while trying to keep the crazy in (when it matters). - Bust Magazine
Kirkman is at her hard-hitting finest in her latest Netflix project. She talks frankly about street harassment, birth control, and sex education - in a style that's as much political as comedic. Kirkman is one of the slickest in the business at what she does. - Telegraph.co.uk
ORDER FROM ASPECIALTHING RECORDS
Or if you want to be sent a digital download card (with bonus material) and get a free signed poster - you can purchase Just Keep Livin' directly from AST RECORDS.
I'M GONNA DIE ALONE (AND I FEEL FINE)
Rooftop Comedy is proud to release the comedy album version (July 2016) of Jen Kirkman's "I Am Gonna Die Alone (And I Feel Fine), which contains material from the special of the same name, streaming now on Netflix.
IGDA was named one of the Top 10 Specials of 2015 from The Atlantic and Time Out NY.
"Ms. Kirkman knows how to deliver a one-liner, but her inclination is to linger in the telling of a story. She digs into a subject, embroidering it with jokes at various angles. A huge number of her bits culminate in vivid metaphors." -The New York Times
"….and perhaps best of all, Jen Kirkman's I'm Gonna Die Alone (And I Feel Fine), a searing, open-hearted work about growing older and pushing back against cultural norms." - The Atlantic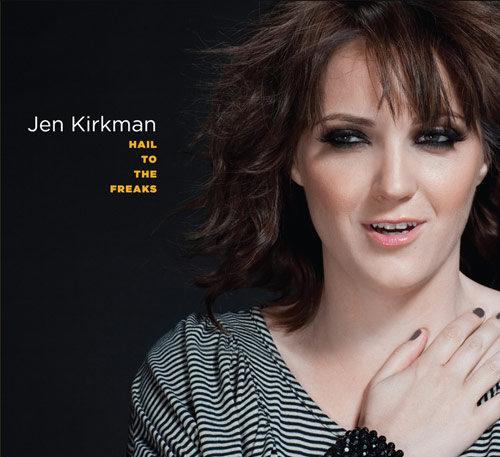 HAIL TO THE FREAKS was recorded in December of 2010 at the Upright Citizens Brigade theatre – and was released in March of 2011. It hit #13 on the Billboard best-selling comedy album charts, Jen continues to draw you deep into her psyche through more stories of paranoia, self-doubt, and commitment. CD version includes a bonus disc of extra material.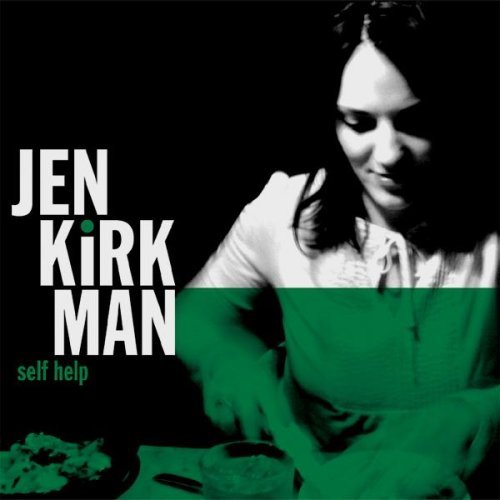 aspecialthing records inaugural release: JEN KIRKMAN'S debut album "SELF HELP" - released 2007. Recorded live at the Upright Citizens Brigade Theatre in Los Angeles, "Self Help" is a whirlwind tour of the foibles and fixations that have made Jen Kirkman one of the most beloved storytellers on the comedy scene today. From her apathy towards procreation to her myriad phobias (God, flying, zombies), Jen bares all to her audience, striking a delicate balance between sly self-deprecation and the earnest conviction of a zealot. On "Self Help," Jen treats us to social embarrassments from grade school to adulthood, resists the urge to commit the perfect murder (then fantasizes about all the "me" time a long prison sentence would afford), and worries that God has forgotten about her -- because, in her words, "I've moved around a lot, and sometimes I wear a hat."